what we offer
Faster Survey
We reduce the time it takes from getting the idea to when you have a report with all the results.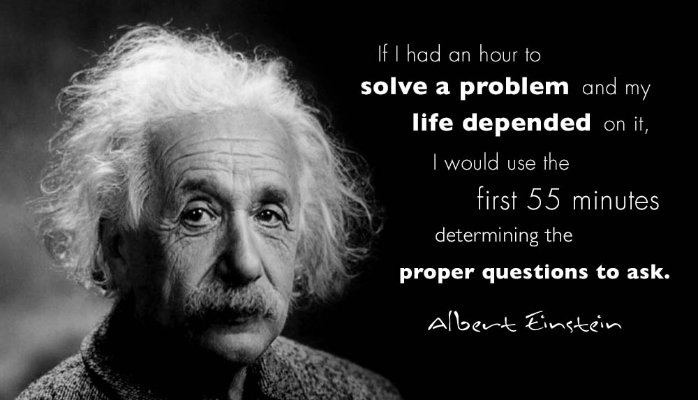 Start by creating the
Questions
The questions to be asked should be created to be easy to receive the answers that better reflect the reality.
Check if you just offer one way to tell one value
Check that it exist a neutral option
Keep a balance between positive and negative values in scale
In satisfaction issues create more options to be able to differentiate between OK and outstanding.
Check questions that others have made about the subject.

Code the questions to
Create the survey
We can create the survey for you or you can create a simple file with the questions.
Get the text to be asked
Identify the type of question.
Identify the options for each question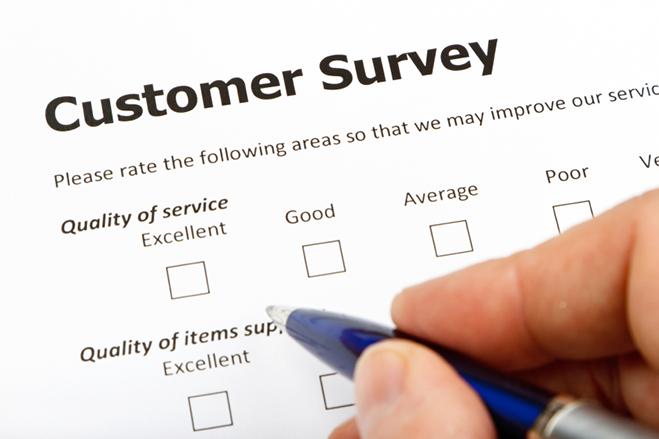 Then let´s go for the
Survey Distribution
Now you have to reach your target audience. It would help to have lists of emails, groups, facebook or other pages with many visitors.
Don´t make spam with your requests.
Use the link to the survey on your emails, on chat or publish it on facebook or linkedin.
See if there is some association or group that can be interested on your theme.
You can offer something in exchange for an answer or make a contest with a prize. That will increase the number of answers.
Don´t forget to ask people you know or that you try to can contact in person.

with online
Data Collect
Each answered survey will be stored and saved.
Check if the received answers are following what you are expecting.
Tell if you are going to give access to your conclusions. If so, ask their contact.
Be sure to get all the data in raw format to allow complex treatment of data.
If you collect data in paper ask for help to place the data into computer.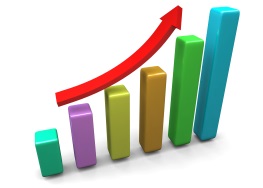 Now you are ready to do
Data Analysis
Now let see what the data you received tells. Be prepared that your data may not tell what you think it will or it can tell new things..
Descritive statistics is just a description of the values.
Advanced statistics will let you see more things from your data.
After descriptive statistics go for correlations. Correlations identify things that happen at the same time.
Check expected values and compare against other surveys.
Or repeat the survey later or with other group to validate your conclusions.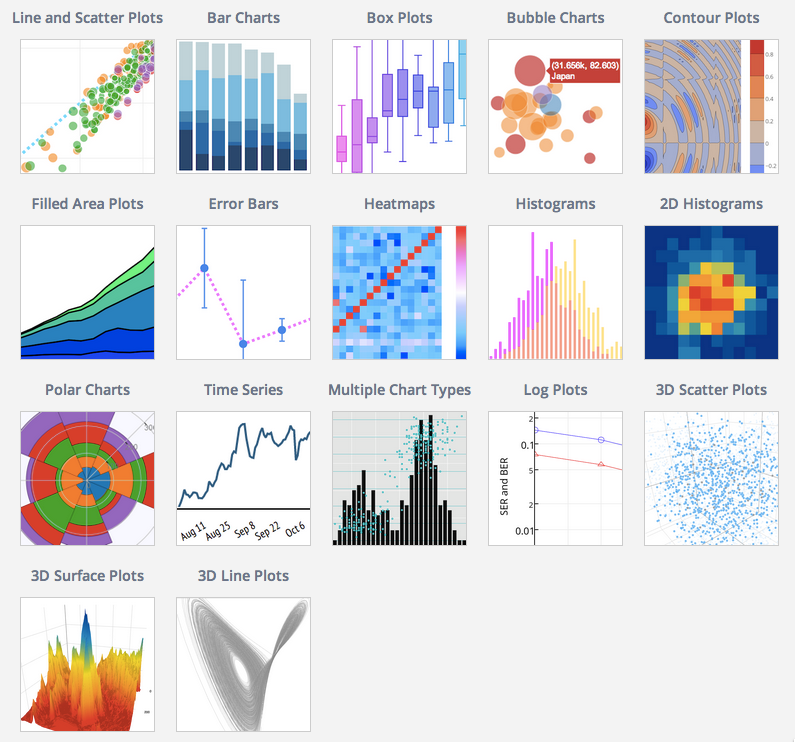 To present your conclusions you will need
Graphs and Report
Usually basic graphs wil be able to tell much of what is relevant.
In some cases you will have to use more complex graphs.
For thesis or cientific work there is a tradition of having discrete graphs.
Keep the graphs without noise or distracting elements.
Use one graph for each idea.
A image is worthing 1000 words.
Choose the option that Best Fits you
Price Table
These are our standard prices. For extra detailed analysis, reports or other needs please contact us.
basic
You send the survey properly formatted
Just 4 types of questions: Free, Radio, Check, Yes/No
Basic Graphs with the answers
Online page with results

Business
You can create a survey by just sending the questions.
You can get up to 30 minutes of expert analysis about your survey.
You can see the results and graphs at any time.
5 Hosting
35 Projects
50GB Storage
Unlimated Usage
150GB Bandwidth
advanced
You can create multiple surveys. Real time access to answers and graphs.
2 hours of expert support.
Newsletter sending up to 10 000 emails to invite to fill the survey.
15 Hosting
55 Projects
250GB Storage
Unlimated Usage
450GB Bandwidth
Check what clients say
Testimonials
You may also send us your comments..
I have placed a thank you note on my thesis for the expert support i received from Faster Survey.
I got more than 50 professional looking Graphs that helped me passing the results of the survey. With extra advanced statistic expert support i was able to identify main factors and do an easier to explain model.
Online presence is the main channel of interface with costumers more than all the other channels together.